A global community!
Our vision is to become a global community for teenagers all over the world. We want to help teens work together in a collaborative environment rather than against each other in toxic environments. Our core values are inclusion, entertainment, cultural globalization, education and safety.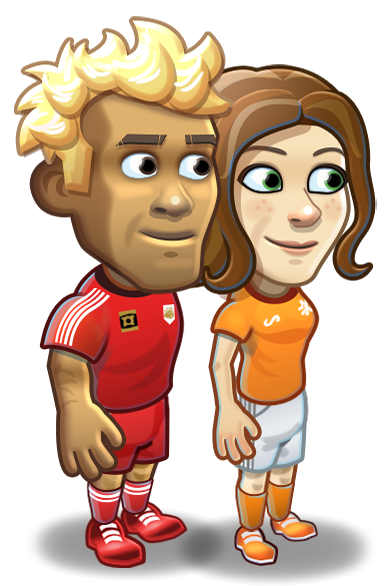 Chat
Meet new friends from all over the world!

Create
Decorate your own room, and invite people over for a party!
---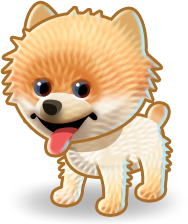 Play
Play with your pets or challenge friends to a multiplayer game or quiz!
31 March 2020
We are attending Pocket Gamer Connects Digital April 6-11! https://www.pgconnects.com/digital/
24 January 2020
See you guys next week at Gaming Istanbul 30 Jan – 2 Feb! https://www.gamingistanbul.com/en/?fbclid=IwAR10i0dr5A8gUZ-wbOw-FTnmdCV-pv-ky10znBeuhf5hxrY85-zj3MjTE-A
20 January 2020
We are here in Pocket Gamer Connects Digital.