A global community!
Our vision is to become a global community for teenagers all over the world. We want to help teens work together in a collaborative environment rather than against each other in toxic environments. Our core values are inclusion, entertainment, cultural globalization, education and safety.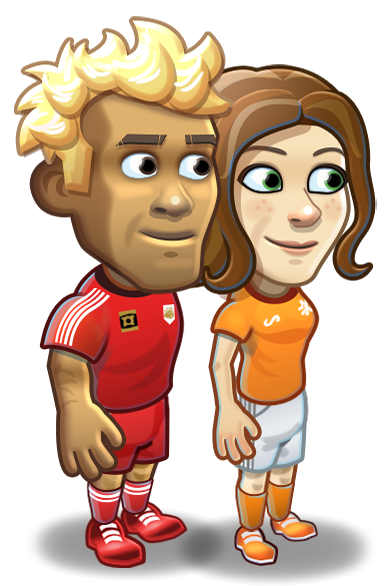 Chat
Meet new friends from all over the world!

Create
Decorate your own room, and invite people over for a party!
---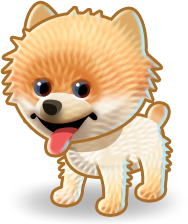 Play
Play with your pets or challenge friends to a multiplayer game or quiz!
22 October 2021
Swedish company Friendbase AB is opening new office in Bengaluru, India by establishing Friendbase India Private Limited. Friendbase AB is an award-winning social platform company founded
[…]
8 October 2021
We are really happy to be able to announce that we have closed a round of investment led by CBC Investment Group in Gothenburg. Several of
[…]
21 September 2021
Ten new members of the industry association for edtech The industry organization for educational technology, Swedish Edtech Industry, now welcomes as many as ten
[…]